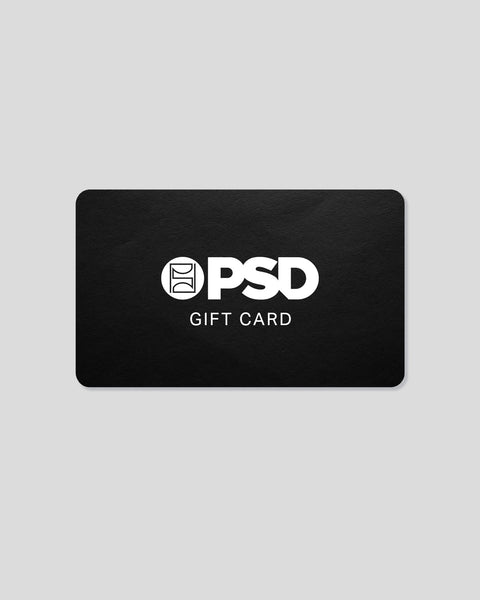 E-Gift Card
Gift Card
FREE SHIPPING on US orders over $75 | FREE RETURNS
Email delivery within 2 hours of purchase.
E-Gift Cards are delivered by email and contain instructions for redemption.
E-Gift Cards have no additional processing fees.
E-Gift Cards will be delivered to the email of the customer that placed the order. The E-Gift Card redemption code from within the email can be shared or the email forwarded to gift it.