Mens & Womens Accessories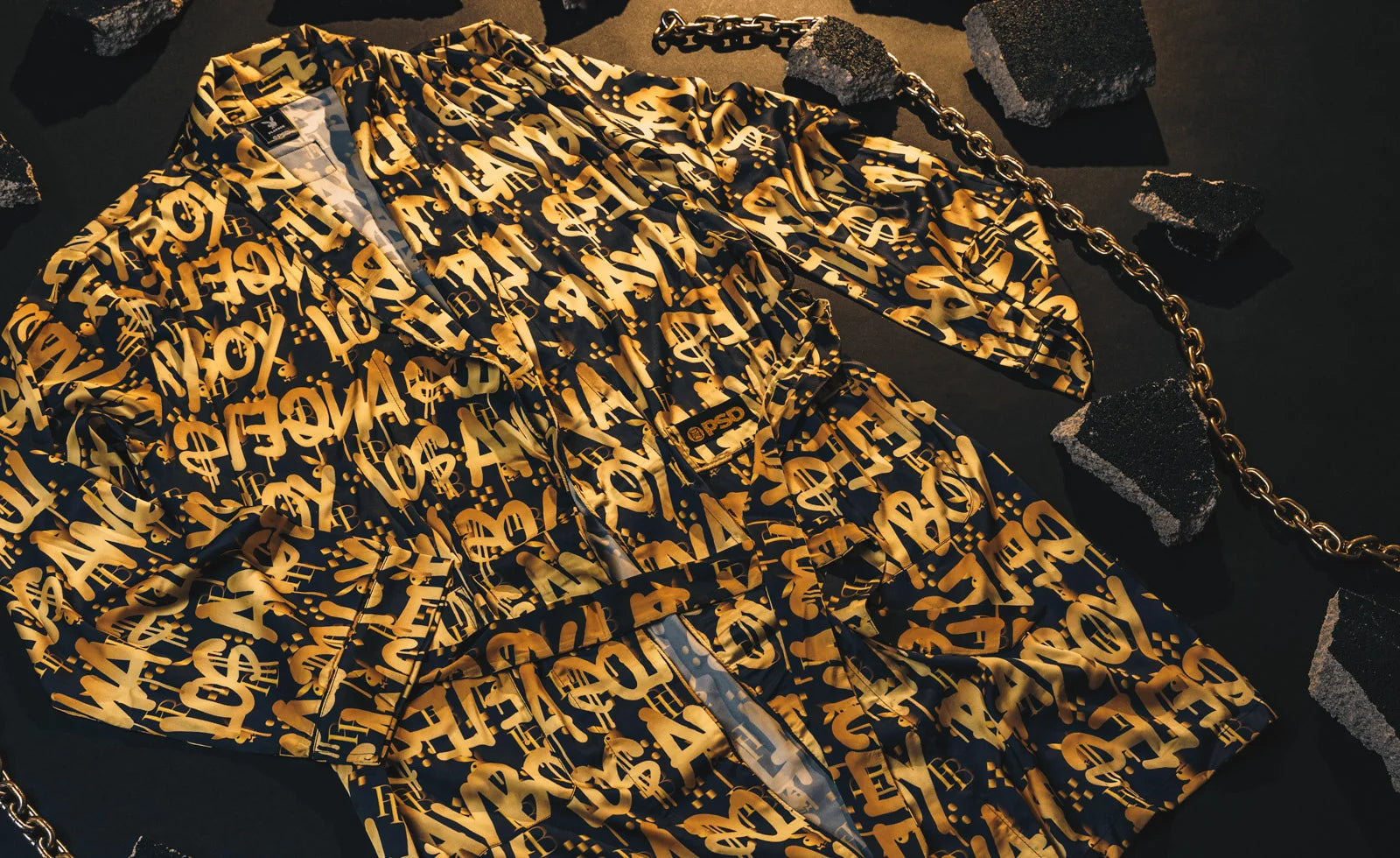 Elevate Your Style with Exclusive Men's and Women's Accessories
At PSD, we believe that an accessory is the cornerstone of personal style. Our extensive collection of men's and women's accessories encompasses a wide range of choices, from comfortable robes to statement-making crew socks. Whether you're looking to add a touch of personality with a unique air freshener or express your love for the game with a high-quality basketball, or elevate your outfit, we have something for everyone.

Our commitment to quality is evident in every piece, with meticulously crafted robes and handpicked crew socks that exude both comfort and style, especially when paired with a sneaker, to elevate the entire outfit. From casual wear to a lounging outfit, our accessories effortlessly complement any ensemble.

With a keen eye on the latest fashion trends, our collection features different types of pieces like crew socks, robes, air fresheners, and more that effortlessly blend comfort and style. Explore our wide range of options to add those perfect finishing touches to your outfit.
Vamp Up Your Wardrobe with PSD Accessories
We understand that a fashion accessory is more than just embellishments; they're an expression of your personality. That's why we're dedicated to providing not just products, but experiences. Our commitment to customer satisfaction is reflected in our easy-to-navigate website and hassle-free shopping experience.

Whether you're searching for a thoughtful gift for a loved one or treating yourself to a well-deserved upgrade, our accessory collection is designed to cater to all tastes and preferences. Discover the transformative power of a statement piece, and let PSD be your trusted partner in achieving a look that's uniquely yours. Explore our men's and women's accessories today, and experience a world where style meets substance.