CREATE, SHARE, PROMOTE & EARN
PROMOTE PSD
Get started as a PSD Creator or PSD Affiliate to promote PSD for perks and commission earning potential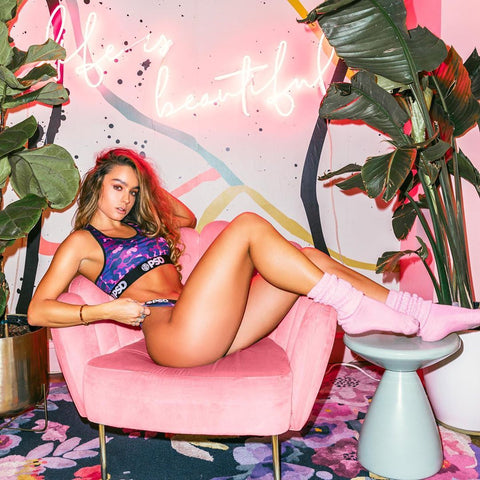 PSD CREATORS
Join the Creators Community
How Does The Creators Program Work?
You'll be creating original content that promotes PSD across the social media platforms you engage most with your followers, like TikTok, Instagram, YouTube, Twitch, and any personal blogs.

Who Is The Creators Program For?
Any micro or macro influencers, content creators, or brand advocates who want to rep PSD.

What Are The Benefits?
Score free product, get reposted, and commission earning potential.
GET STARTED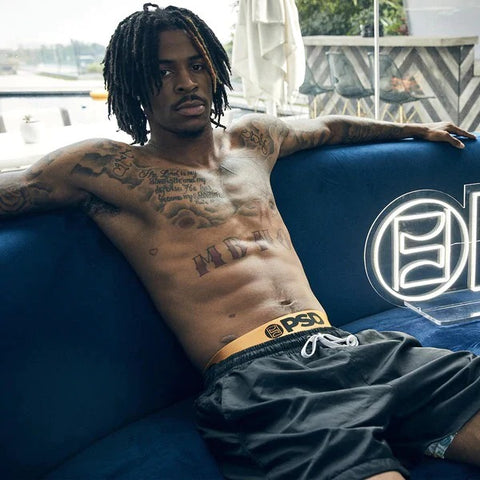 PSD AFFILIATES
Join the PSD Affiliate program
How does the Affiliate Program work?
Promote PSD in emails, banners, advertisements, blogs, or other content marketing mediums.

Who is the Affiliate program for?
Publications, companies, shopping platforms, and media platforms.

What are the benefits?
Commission on sales.
GET STARTED