Men's Premium Modal
Softer and stronger than cotton, plus 50% more absorbent, the Men's Premium Modal styles offer a more classic underwear feel.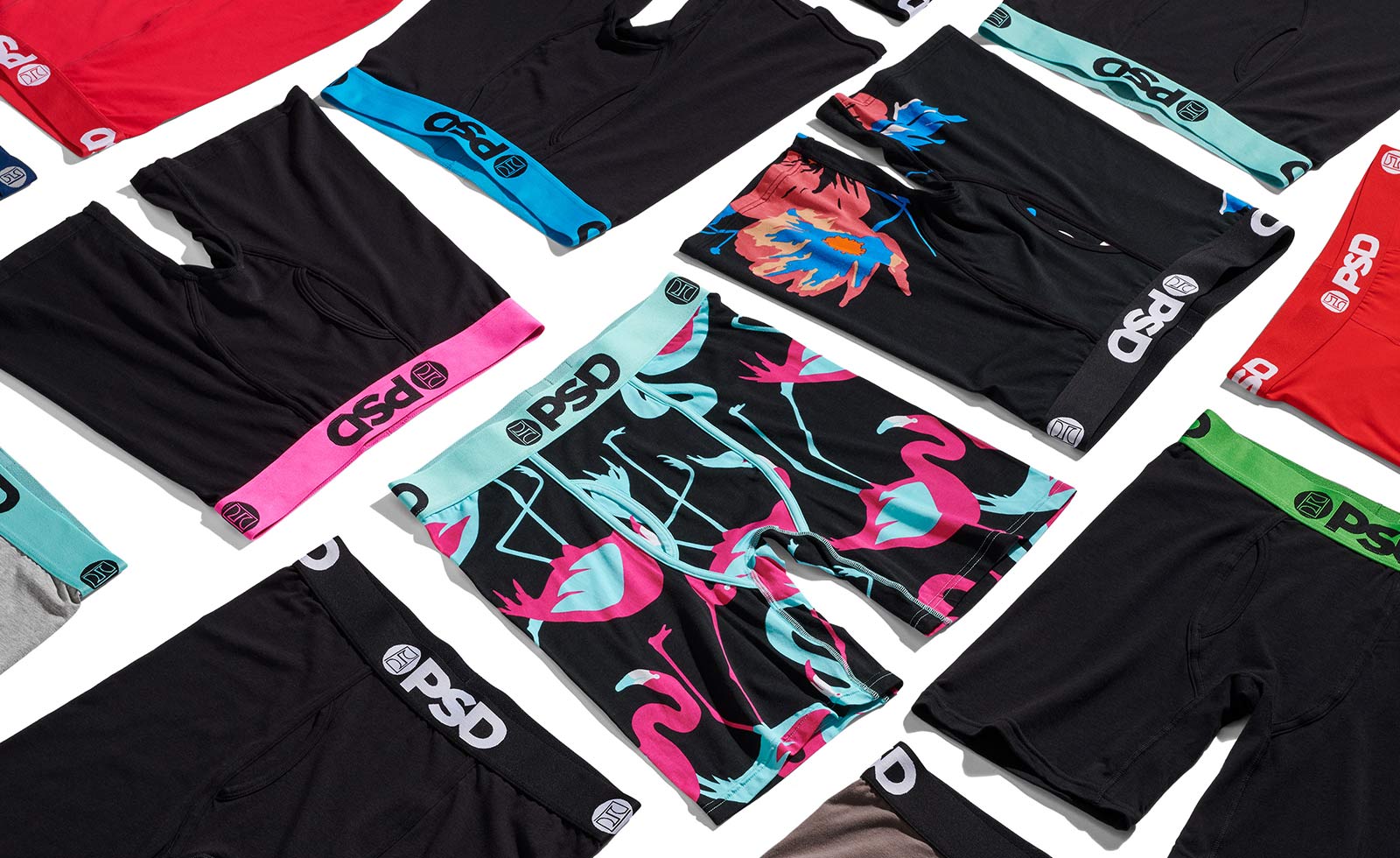 Men's Premium Modal
The PSD men's boxer briefs in premium Modal will undoubtedly be the most comfortable underwear you'll own. With a soft, buttery feel, they fit like classic cotton boxer briefs but with an upgrade.
Why Modal? Modal has many benefits. Not only is it softer than cotton, but it's also more absorbent, more durable, better at retaining its shape, and pill resistant. The biggest bonus is how long they'll last you.
Both the PSD Standard Length boxer brief and PSD Mid-Length boxer brief are offered in premium Modal. They come in sizes XS, S, M, XL, and XXL. You can buy each pair individually or stock up with the PSD Men's Modal 3 Packs in both printed styles and solid colors.