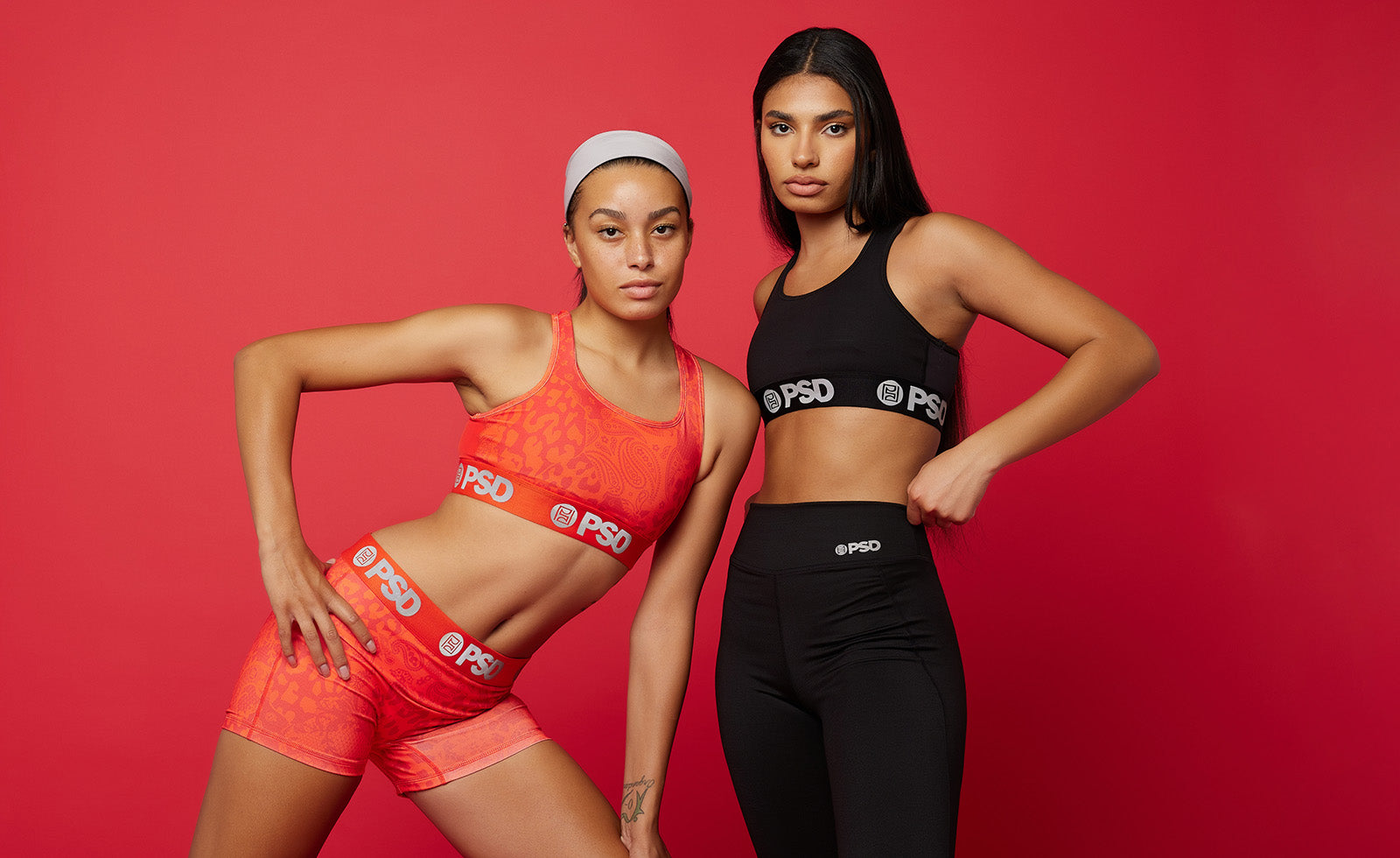 Premium Comfort for Women's Activewear
PSD understands the importance of comfort when it comes to clothing. That's why we specialize in making premium, comfortable and affordable activewear, made by and built for athletes, trendsetters, and people who love comfort. That's why our women's workout clothing has a wide range of stylish activewear designed for women who lead an active lifestyle.
Discover Performance and Style Combined
At PSD, our women's activewear is designed with comfort, performance, and style in mind. Every piece of gym clothing is crafted from high-quality fabric to ensure that it can keep up with your intense workouts. PSD offers a wide range of workout gear, so women can easily find what they need to take on any challenge.
For those who enjoy taking a yoga class or simply practicing athleisure, PSD has you covered with its wide selection of athletic wear. The brand's performance clothing collection is designed to help women stay comfortable and confident, no matter how challenging the workout. From the breathable sports bra to the boyshorts that offer unparalleled support, PSD has everything you need to crush your workout in style.
But PSD's women's activewear is not just about style and comfort. Our commitment to quality and performance is evident in our ProLuxe Performance collection, which features innovative technology to help athletes perform at their best. With these collections, women can experience a whole new level of performance that will make every workout more productive and rewarding. Whether you're looking for gym clothes that are comfortable, stylish, and performance-driven, we have everything you need.