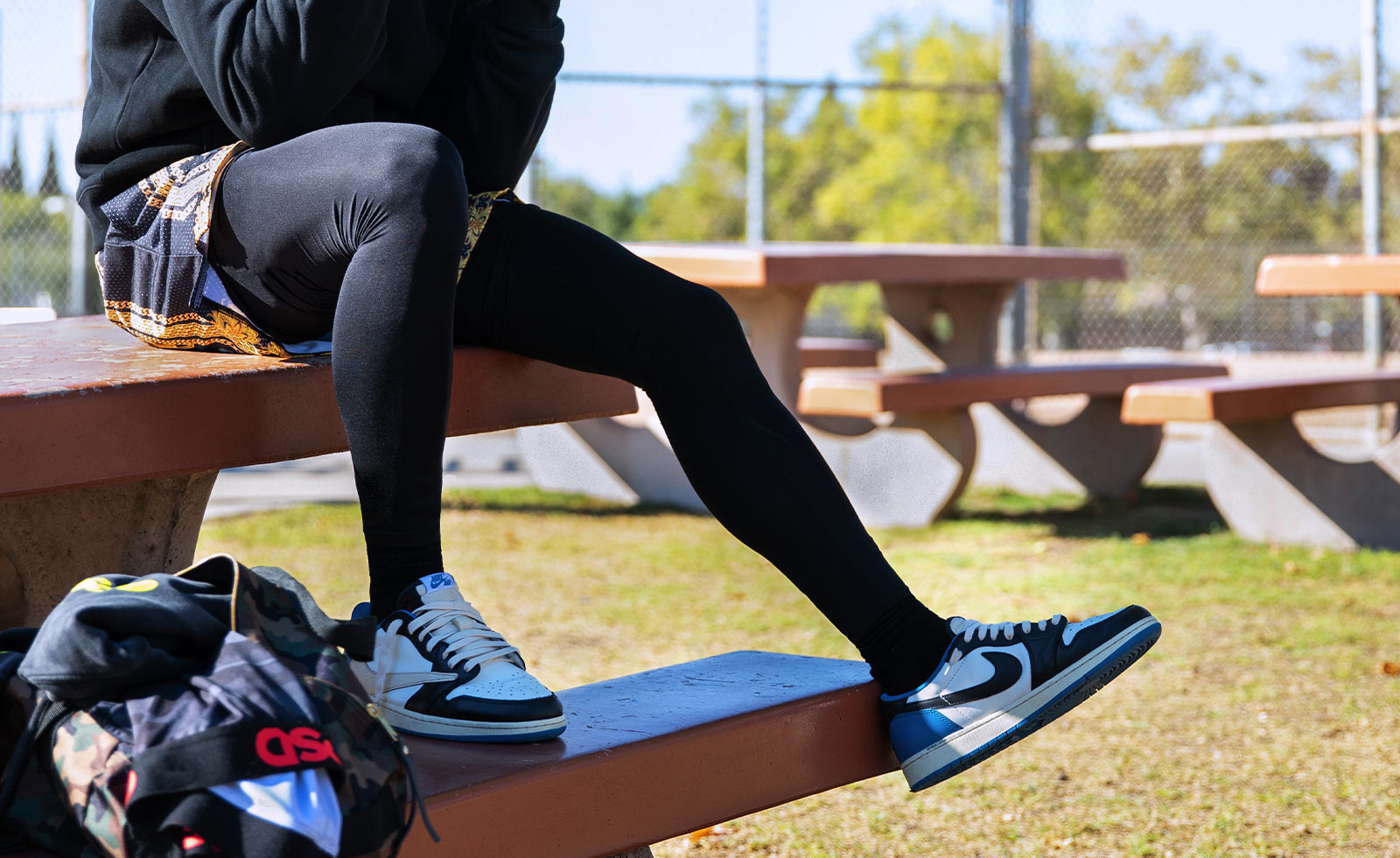 Men's Active Clothing That Combines Performance and Style
When it comes to men's active clothing, PSD knows exactly what athletes, gym-goers, and sports enthusiasts need. As a brand specializing in premium, affordable underwear, PSD understands the importance of comfortable and durable fabric that withstand intense workouts and sweat. With this in mind, PSD has designed a collection of activewear that meets the demands of athletes who need performance and style in their workout clothes.
The Perfect Gym Outfit Starts with PSD
Whether you're heading to the gym or going for a run outdoors, PSD's active clothing is the perfect fit for any intense workout routine. Made from soft and breathable fabric, our gym shorts, tights, and shirts provide maximum comfort during any activity. The sweat-wicking fabric ensures you stay dry throughout your workout, and the flexible design allows you to move freely without any restrictions.
Not only does our active clothing perform at a high level, but it also looks great. With a focus on style, we offer a wide range of apparel options that complement your unique taste and style preferences. Whether you prefer bold patterns or subtle colors, we got something to match your preference.
As a brand that caters to athletes and trendsetters, PSD's men's active clothing has a perfect balance of form and function. Whether you're a seasoned athlete or someone who loves working out, PSD's activewear collection ensures you have the necessary workout gear to perform at your best. Don't just take our word for it. Check out our boxer briefs, men's streetwear, and solid color boxer briefs collections to see the full range of quality active clothing.