Scooby-Doo Underwear
Zoinks! The styles from the Scooby-Doo x PSD collections are almost as tasty as Scooby snacks.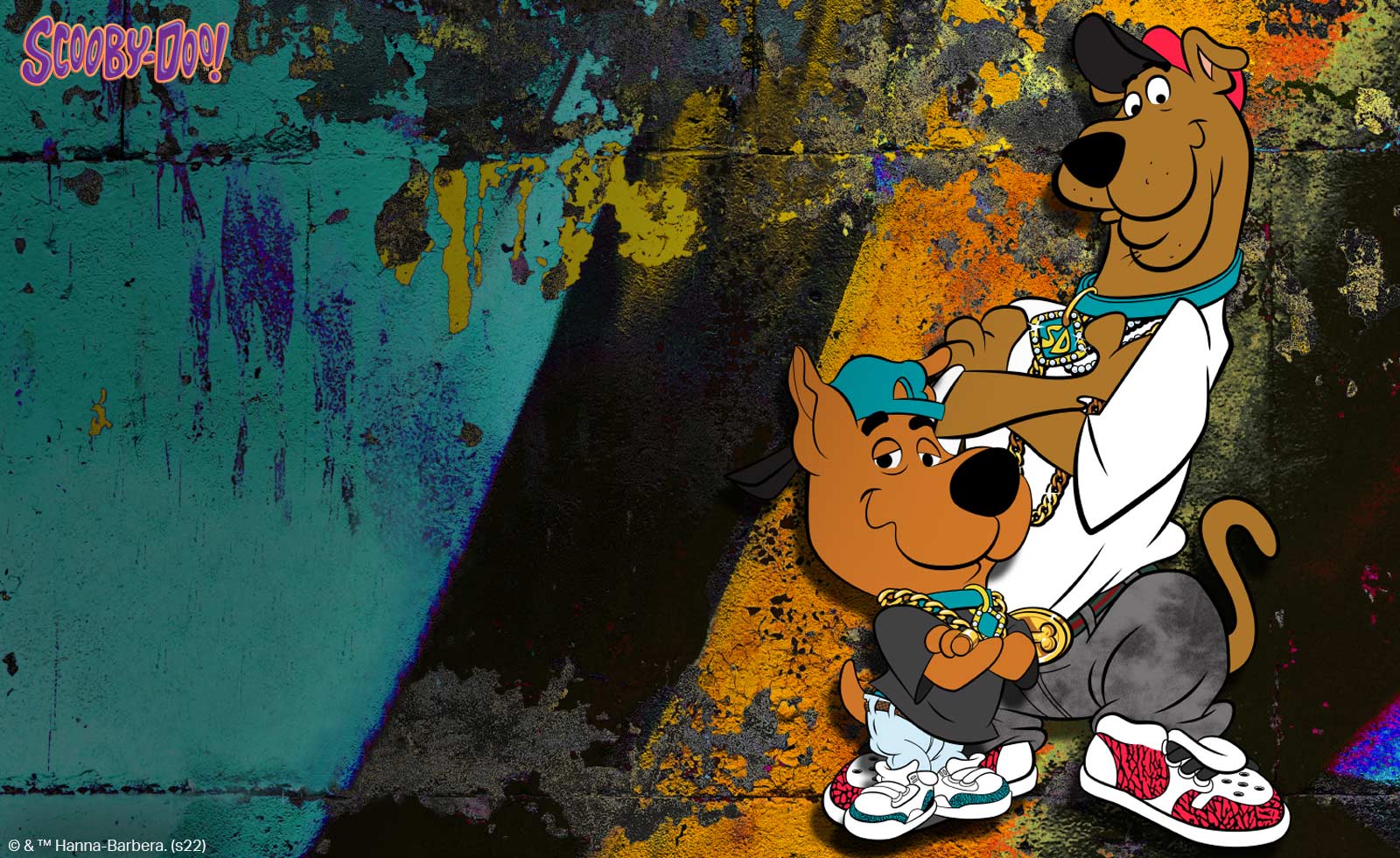 Embark On a Groovy Adventure With Our Scooby Doo Underwear Collection
Join the Mystery Inc. gang and embrace the fun and excitement of Scooby Doo with our Scooby-Doo x PSD collection. Inspired by the iconic and beloved cartoon, this collection features Scooby Doo Boxers, Bras, and more.
For our male fans, the Scooby Doo Boxers offer a playful and nostalgic twist on classic underwear. Crafted with the utmost care for comfort and style, these boxers are a must-have for any Scooby Doo enthusiast. Channel your inner Scooby and enjoy the quirky designs and soft-to-the-touch fabric that make these boxers a fan favorite.
Ladies, get ready to solve mysteries in style with our Scooby Doo Bras that capture the spirit of this beloved cartoon. From comfortable and supportive bras to stylish bralettes, our collection caters to you with your diverse preferences in mind. Embrace the empowerment that comes with wearing the Scooby Doo Bra, showcasing your love for this iconic show while feeling confident with comfort.
But the Scooby-Doo x PSD collection doesn't end with underwear. Shop all exclusive collections that exceed every occasion. Each product from our SpongeBob SquarePants underwear collection and our Looney Tunes underwear collection offer a wide range of vibrant styles.
Embrace the fun and excitement of Scooby Doo with our Scooby Doo Underwear collection. Purchase your favorite pieces to showcase your love for this beloved show. Join the Mystery Inc. gang and indulge in the thrill of Scooby Doo with PSD. Shop now and experience the empowerment that comes from wearing underwear that reflects your passion and personality. Embrace the nostalgia and celebrate your individuality with PSD. Scooby Doo and PSD - a mystery-solving duo you don't want to miss!